Stays that include the following days require a night minimum: Fri, Sat
Sorry, but the dates you selected require a night minimum stay. Please adjust your search and try again.
Tag Search: Valentines Day
Blog Article List
The Bali Bay Vacations select blog page provides tons of great information for your next Beach Vacation to the Myrtle Beach / Grand Strand area. Check out the list of category's below or use the custom search feature to search our archive for a specific word or phrase.
With Valentine's Day rapidly approaching, it's important that you set your plans for a romantic night out to celebrate that special someone in your life. After all, no one wants to be that person who has to scramble at the last minute and winds up treating their love to drive-thru fast food and gas station flowers. If you really want be a hero to significant other, after you've booked your Valentine's Day vacation to Myrtle Beach, here are some of the best restaurants around the Grand Strand to enjoy a romantic Valentine's Day dinner.The Melting PotSure, the Melting Pot may not be unique to Myrtle Beach, but the multiple course fondue experience is always a popular choice for a couple's night out....
Read More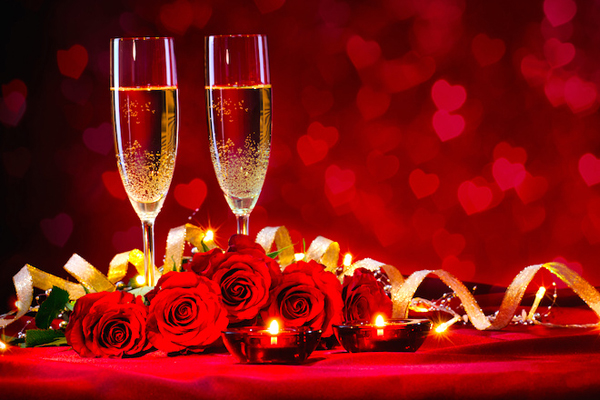 Valentine's Day brings with it the atmosphere and thrill of romance, and in North Myrtle Beach, there are plenty of ways to make this day extra special for you and your loved one. Since the holiday of love falls on a Tuesday in 2017, many locations around the Grand Strand have set aside Saturday, February 11 as the unofficial start of festivities. Get your Valentine's Day weekend off to a great start with a visit to La Belle Amie Vineyards in Little River, South Carolina, just a few miles north of North Myrtle Beach, where the vineyard will be hosting a special Valentine's Bonfire on Saturday, February 11 from 12 p....
Read More